Connecticut Native Plant Initiative
Connecticut Native Plants for Pollinators and Wildlife Working Group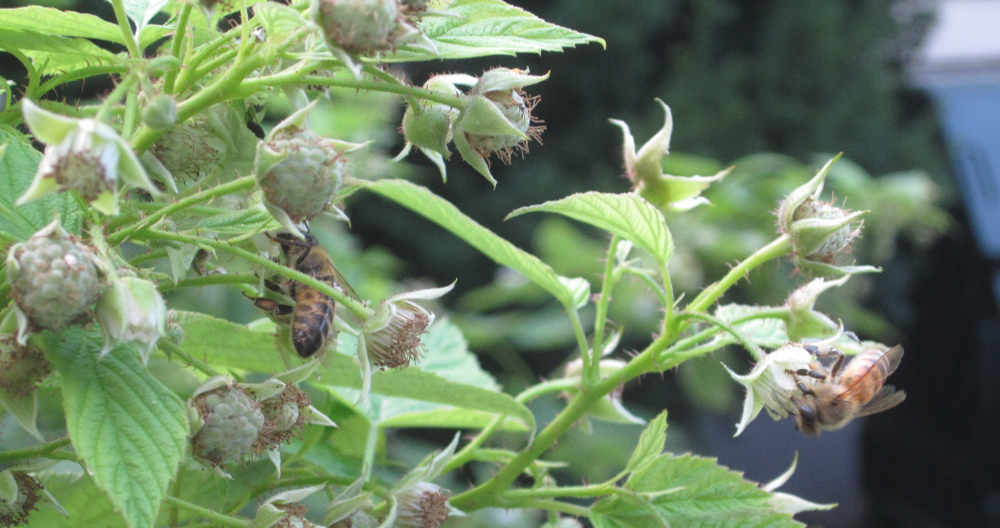 A new law concerning pollinator health was enacted by the state of Connecticut in the 2016 legislative session.
AN ACT CONCERNING POLLINATOR HEALTH., Senate Bill No. 231, Public Act No. 16-17​ does the following:
Puts some restrictions on the neonicotinoids insecticides that are most highly toxic to bees
Creates a Pollinator Advisory Committee from the staff of the Experiment Station
Requires a study of the Varroa mite attacking honey bees and an evaluation of the possibilities of breeding bees resistant to the mites
Requires the Experiment Station to create a citizen's guide to model pollinator habitat
Promotes establishment of pollinator habitat by various state agencies and by utilities
Sets qualifications for the state apiary inspector​
Contact Kimberly Stoner  Kimberly.Stoner@ct.gov

"Dedicated to constant vigilance, judicious management and conservation of our precious natural resources."
Mission Statement: "To promote the statutory responsibilities of Connecticut Conservation Commissions and Inland Wetland Commissions and to foster environmental quality through education and through the conservation and protection of wetlands and other natural resources."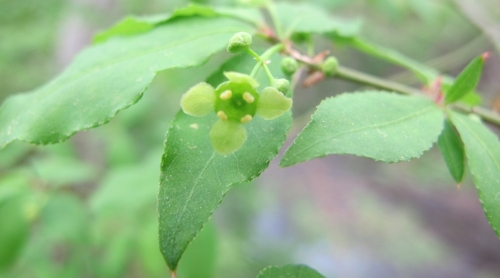 Winged euonymus/Burning bush (Euonymus alatus)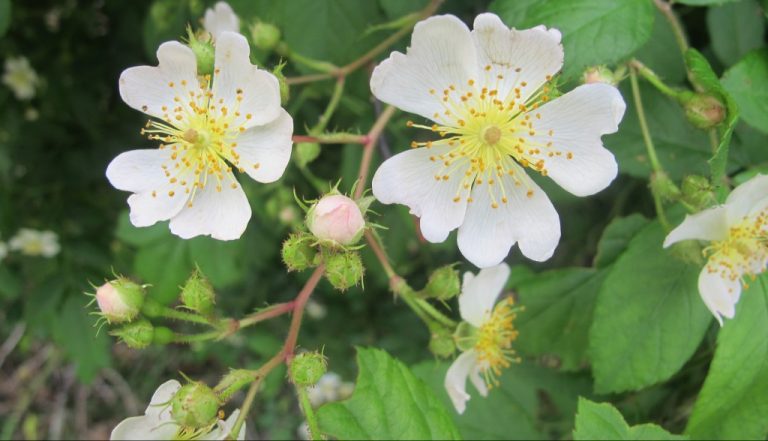 Multiflora rose (Rosa multiflora)
The mission of the Connecticut Invasive Plant Working Group is to gather and convey information on the presence, distribution, ecological impacts, and management of invasive species; to promote uses of native or non-invasive ornamental alternatives throughout Connecticut; and to work cooperatively with researchers, conservation organizations, government agencies, green industries, and the general public to identify and manage invasive species pro-actively and effectively. Adopted 1 November 1999.